Far too many natural habitats, nesting grounds and wildlife havens are being destroyed in the area!  

Please help support Lynn Armstrong in her quest to save an important area which has been set aside for local wildlife.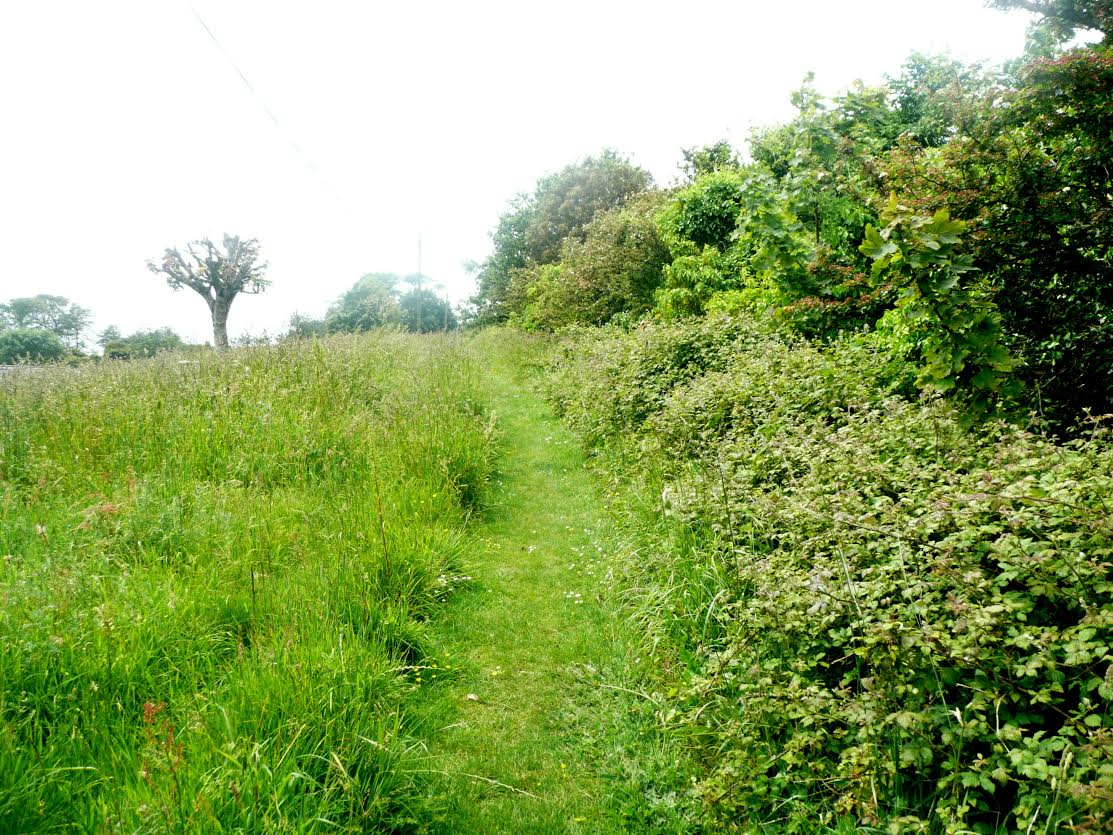 My name is Lynn Armstrong and I live in Stamford Close. 
As I am sure you know, at the top of Stamford Close near to the Turnchapel and Hooe Community Centre there is an area that has been set aside for the local wildlife for many years now. In a recent newsletter the new chairman stated that the course grass (our meadow) was getting out of control and that the committee with the help of a local landscaper had drawn up plans to have  this area landscaped. The initial plans are due to be shown at the AGM on the 24th June. There is a possibility that we will lose this wonderful wildlife site. They also decided that now was the time to cut down all the long grass with strimmers! I have managed to stop them, they weren't too happy about it, but nothing has been done as of yet. We have pheasants nesting and skylarks, common lizards, slow worms, field mice, shrews and voles and a multitude of butterflies, moths and other insects.
I have decided that I didn't want to leave it down to fate, but try and get exposure and support now.
I then had another altercation with the man who owns the Turnchapel and Hooe Community Centre who was about to strim all the grass by the side of the community centre, I have seen a female pheasant and her tiny chicks up there. Myself and my sister managed to stop him by quoting the Wildlife and Countryside Act 1981 as amended. He left in the end but was really mad. I have no idea why they would even think about taking the grass and plants down to their roots at this time of year, it certainly isn't interfering with anything or anybody.
I have spoken to Jeremy Sabel on a couple of occasions and he did send an email to  the chairman stating that this time of year was not the time for doing this kind of work and at present the committee has postponed the grass strimming until after the 24th. I have also spoken on 2 occasions to the Wildlife Crime Officer who really wasn't that interested unless I had proof of animals being killed! Although eventually after much persuasion he did phone one of the committee members and also has contacted the man owning the community centre too. I have contacted ARGUK and have a letter of support to pass on to the chairman from their secretary Dr Angela Julian, she has been most helpful. I have phoned DEFRA, RSPB, Devon Wildlife Trust, Natural England and even Simon King, wildlife photographer, but haven't had much help from them.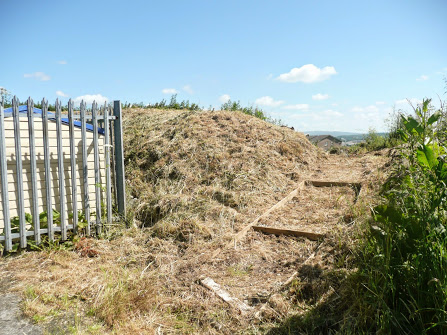 There are quite a few people living on the estate who don't want things to change here, but who knows what the outcome will be after next week. I am hoping that at the AGM I am able to persuade the residents and committee that this is not the time of year for doing any kind of work up there, it needs to be left until later in the year. But who knows whether this will work or not and also we have no idea how everyone will vote on the landscape plans.
I am waiting until after the AGM, if things aren't looking good, then I will phone the Herald and the local tv stations. I won't let this go without a fight.
Please support me by signing the petition and liking my Facebook page.
Category: Local Group News