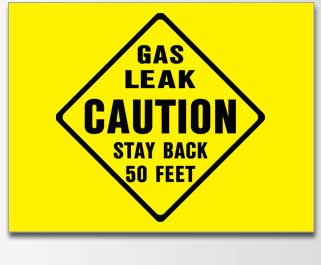 Does anyone remember when the Breakwater Quarry (where the Royal Mail is now) was a liquid petrol/gas conversion plant?  There was a pipe link to where the oil tanks were at Turnchapel, and there was an accident circa 1970/80 involving a leak of gas somewhere.
Any info would be welcome to aid research about this incident which caused some concern at the time.
Thanks David Tomalin.
Category: History