ABOUT HOOELAKE.ORG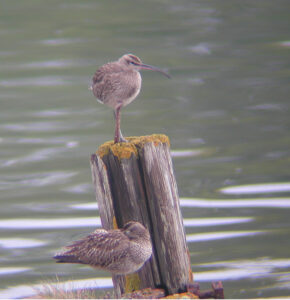 This website (created in 2009) aims to continue the good work carried out by (RAHLPA) The Radford & Hooe Lake Preservation Association and serve as a communal discussion and information point for the membership and others with an interest in Protecting Radford & Hooe Lake wildlife and habitats.
We hope to create a valuable resource of all information relating to the Radford & Hooe Lake area; and hope to build a strong subscriber list that can easily be informed and lend weight to any environmental issues that may arise. We will also act as a focus point for all activities & information relating to Radford & Hooe Lake.
We welcome any information about it's history or if you have any pictures/stories that you wish to share relating to the Radford & Hooe Lake area then please let us know by emailing info'@'hooelake.org or by responding to a post within the site
We also welcome information and news from other groups that maybe working for the common good! Similarly we can help to circulate your news and events
Subscribe
If you would like to be updated periodically with details of the latests posts & comments  then please subscribe to the news service (on the right of this page) by entering your email address and clicking the 'subscribe' button.
 Also please help awareness of Radford & Hooel Lake – See our poster here
Thank you