Are you aware of what has been happening in Hooe Quarry over the past week or so? We have been made aware of recent activity in Hooe Quarry that may be detrimental to the nesting bird population and illegal.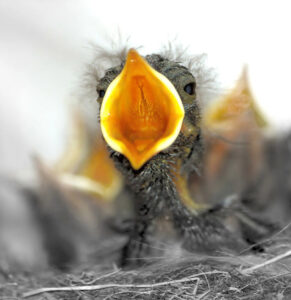 It would appear that the owner of the site has contracted people to cut back the vegetation in the quarry.  This  action may be an infringement of the Wildlife and Countryside Act 1981 which states that 'vegetation or site clearance should be done outside of the nesting season (1st March – 31st July inclusive)' and 'if clearance work has to be undertaken during the nesting season, a breeding bird survey needs to be carried out by a suitably qualified person.' A summary of the relevant act can be found here from the Dorset Natural Environment Team.
There is currently no planning permission to clear the site  (this lapsed 2-4 years ago)  Local residents have not been informed of what is happening –  This is a sensitive site in terms of the wildlife and flora as per our recent Hooe Lake Planning Study post and it would appear that the owner of the site (in conjunction with Barratt Homes?) is now clearing it in anticipation of receiving planning permission.
We urge you to contact the Wildlife Conservation Officer Jeremy Sabel at Plymouth County Council 01752 304229 or the local  police on 0845 2777 444
Please post your thoughts & comments here

Category: Current Affairs, Environmental, News, Planning