Hooe Lake & Radford Lake are in need of a clean! There is a beach clean on Saturday 18th April at 9 – 9:30 am – Meet at the Castle
If you enjoy the area, and use it, please come and help, we need all the support we can get.  Wear old clothes and stout shoes. Rubber gloves, waste bags & pickers will be provided.
All hands welcome, the more the better, whatever the weather!
Litter on our Radford & Hooe Lake is not only unsightly, it is endangering our wildlife, some of our best-loved marine wildlife is generally under threat from  waste and litter in our seas, with hundreds of species accidentally eating or becoming entangled in litter.  Help us to play a part  in turning the tide on litter.
Any queries please leave a comment below.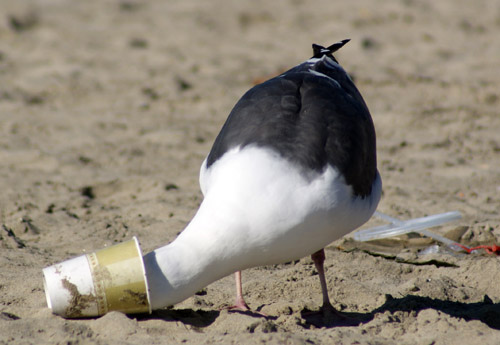 Category: Local Group News