Planning application has been applied for the demolition of the Seawings Restaurant (at the beginning of Mount Batten Breakwater) to be replaced by a 5 storey apartment block and a commercial unit.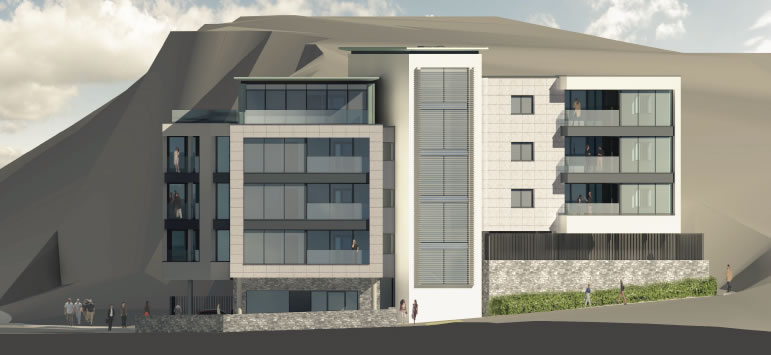 Planning Application 11/01980/FUL Details
Demolition of existing, vacant, residential and restaurant building and erection of new build, mixed use building comprising of 10 residential apartments (use class C3) on the upper floors, a small commercial space on the ground floor (use classes A1-shops, A2-professional services, A3-restaurant and café, A4-drinking establishment, B1- business), and associated plant-rooms, bin-stores, cycle store and secure parking spaces.
Concerns would be it is hugely massive and will be out of proportion to the Mount, as seen from the West, The Sound and the Hoe; And the principle of building houses on a prominent and sensitive historic area
If you object to this proposal than please contact your councilors and send letters of objection to PCC.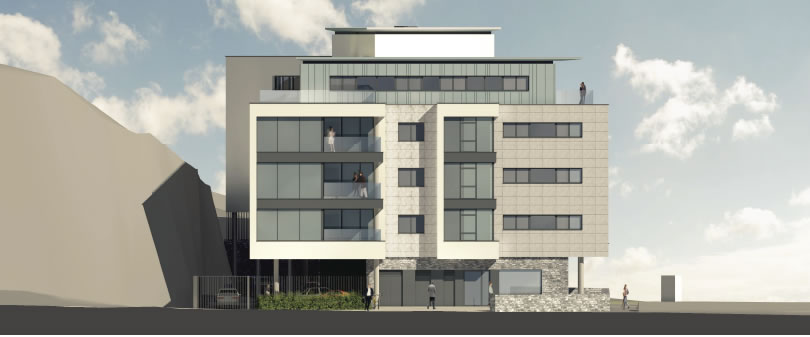 [poll id="3″]
Have your say… share your thoughts by leaving a comment below…
Category: Planning