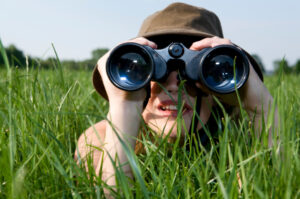 What have you spotted on or around Radford & Hooe Lake?
This is an ongoing log of activities of what's been seen in the area.
Please post your sightings of any Wildlife spotted, strange goings or anything of general interest.
Simply fill out the details in the comments box  and click 'Submit Comment'
Category: Nature & Wildlife, What I've seen on the Lake Today?